Jeff Coyle has partnered with Icey-Tek Canada.
We are extremely pleased to have partnered with Jeff Coyle from Descendants of the North which airs on the Sportsman Channel. Heart pounding, finger on the trigger, breath still, host Jeff Coyle takes you an adventurous and educational journey into the wild. As the hair starts to slowly rise on your neck in anticipation for the hunt, you realize that you too are a Descendant.
Jeff Coyle, owner and founder of GTG Outdoors, was born in Lethbridge, Alberta, and has loved the outdoors all his life.  He learned to hunt upland game birds from his father, and graduated to big game hunting with great success pursing Southern Alberta whitetail. He is obsessed with chasing big game in the Rocky Mountains. For Jeff, there is nothing better than climbing a peak to see what's on the other side. Jeff has 18 years of sales and senior level management experience and was Wild TV's Business Development Manager. He was also the former co-host of The Edge. He loves to meet new people, and to pass on his knowledge and passion for hunting.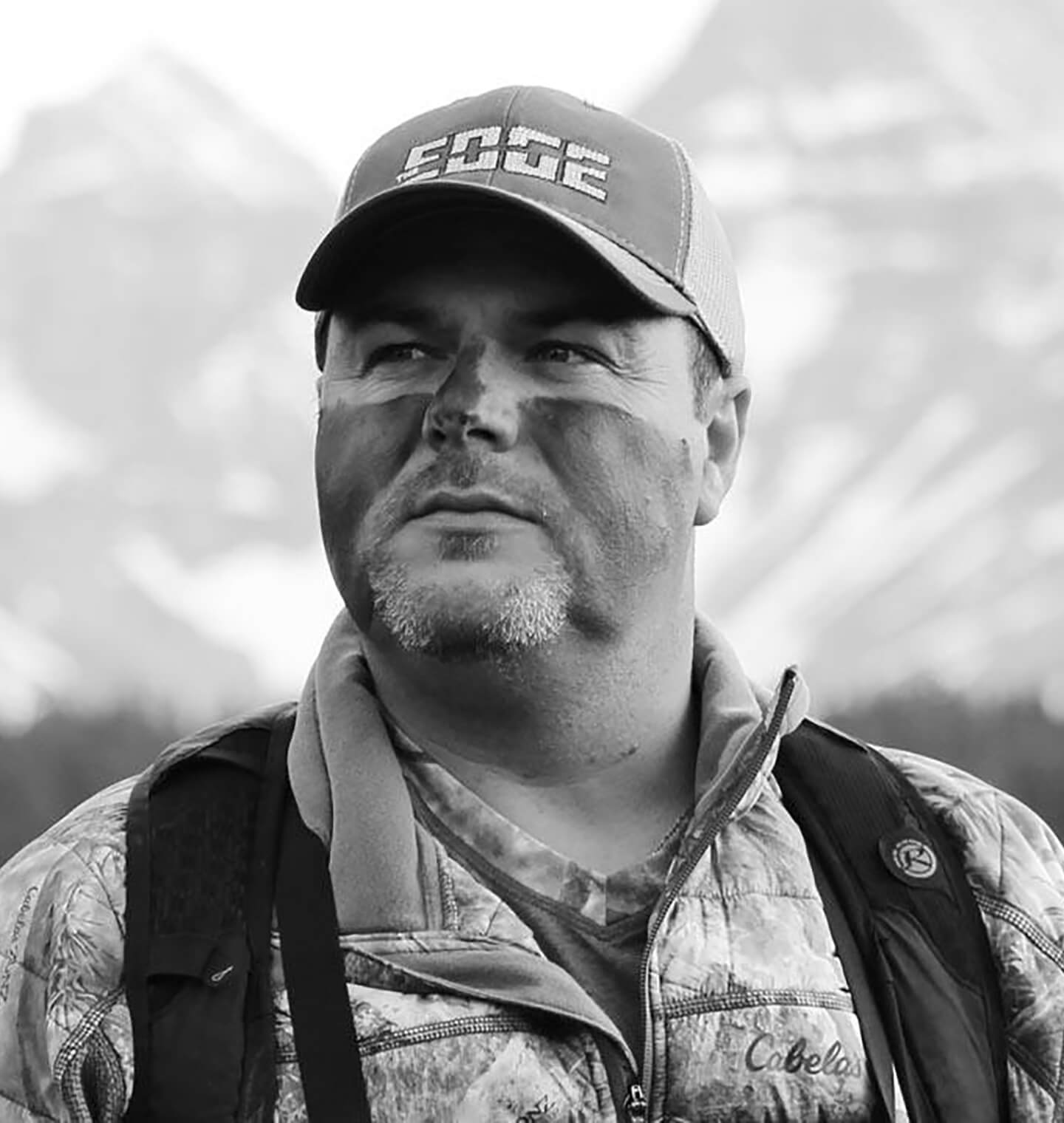 "I strive by motivating and setting up people for success. Throughout my years of sales and management, I have opened stores, trained new and existing associates, coached and mentored future leaders, sought out new business to business channels and engaged customer loyalty while achieving the company's sales and profit goals." — Jeff Coyle