The ICEY-TEK cooler was designed by three Australians to withstand the rugged and harshest conditions of the "Land from Down Under," and made using only the highest quality materials. For more than 15 years the Icey-Tek brand has been the premiere high-performance roto-molded cooler in Australia, New Zealand, and the United Kingdom.
Canada's outdoor enthusiasts, whether hunting, fishing or going off-road camping, deserve to own a premium quality cooler as tough and reliable as them while still being affordable. We came to learn that the ICEY-TEK cooler was only available to Canadians through an American distributor… well not anymore! We are now Canada's exclusive distributor of the ICEY-TEK® Coolers.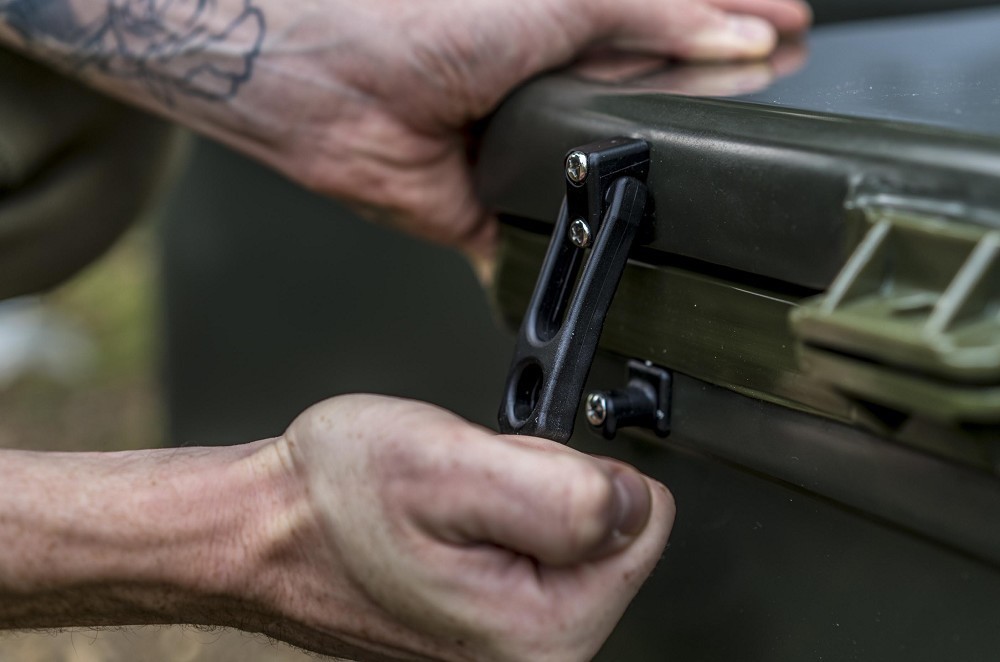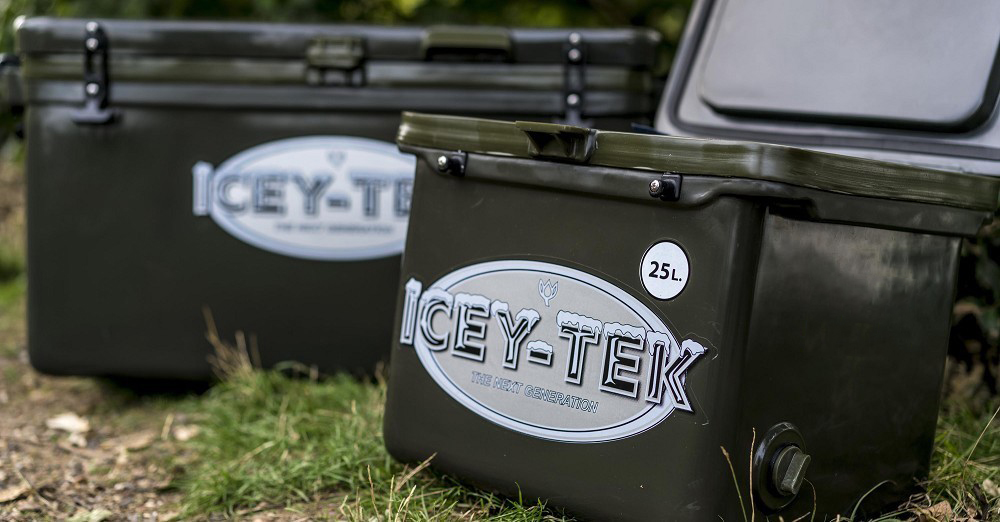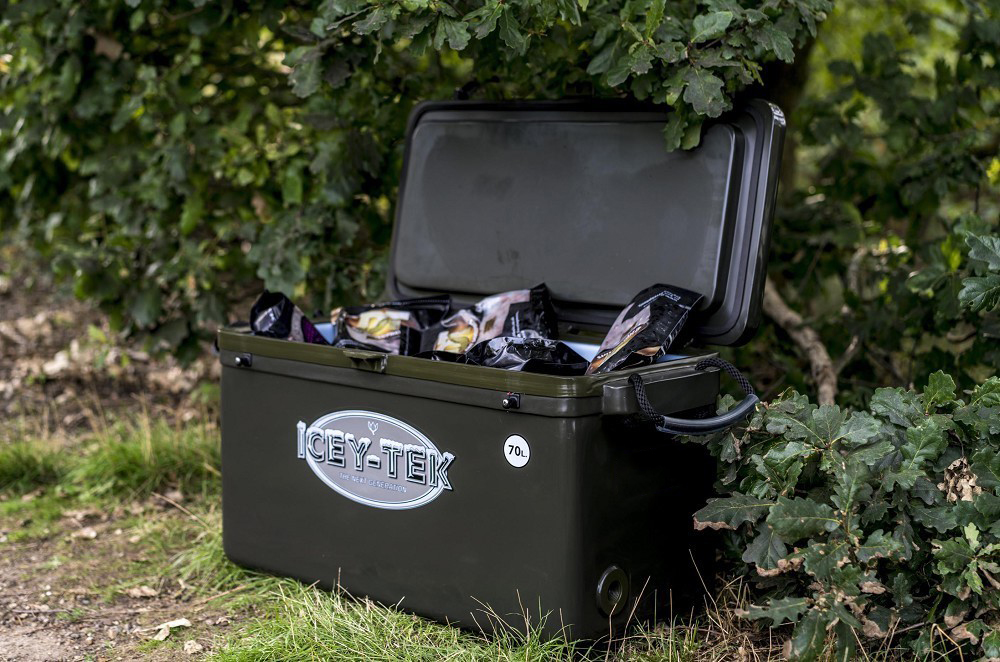 The Next Generation of Cool
Meet the toughest, coldest coolers on the planet.